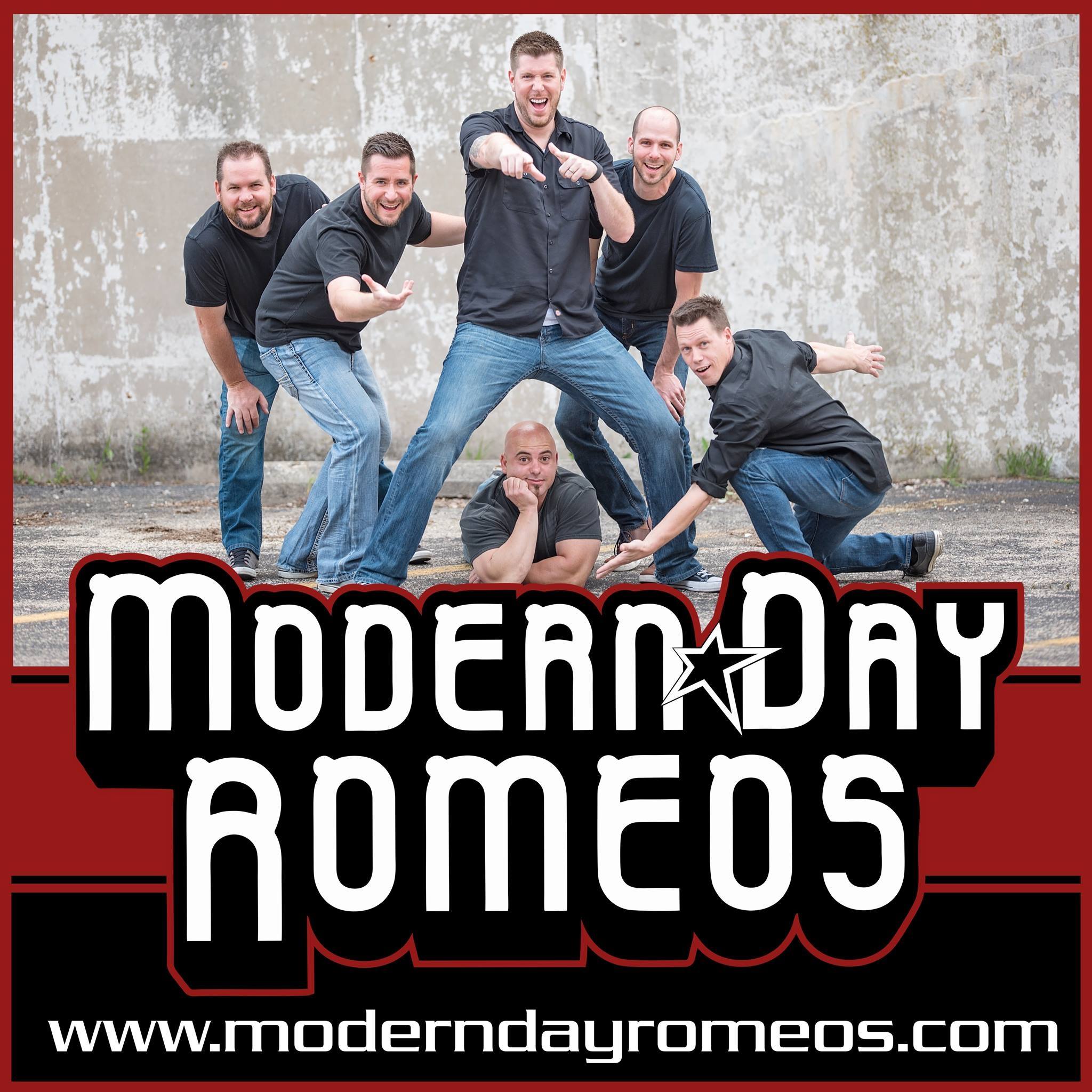 Modern Day Romeos
Thursday Night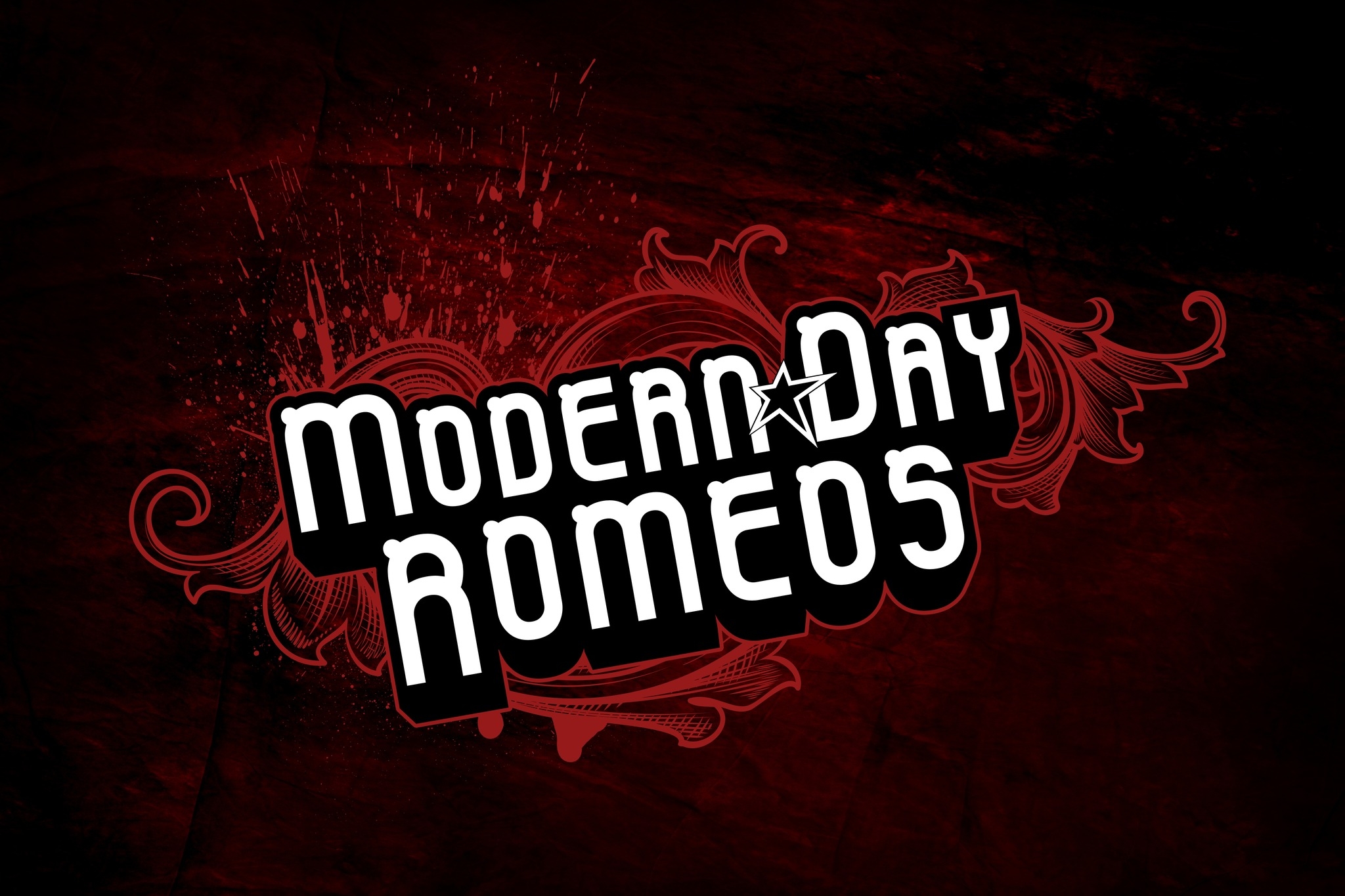 The musical selection of MDR is about as wide as it gets. The spectrum includes motown classics, classic rock treasures, metal anthems, 80's favorites, 90's gems, and the top hits of the 2000's. We alter most of the songs to our own style and add a lot of comedy and medleys to make your favorite songs new to you again. Our fan base ranges from 21 to 61 on a regular basis and we want to make sure we have something for everyone.
Sponsored by: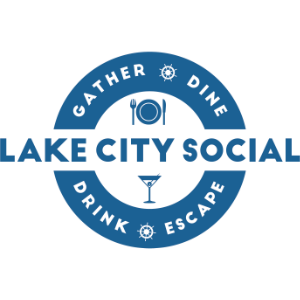 Thursday August 17th
Live Music
Modern Day Romeos playing everything from classic rock to the hits of the 2000's!
$5 cover at the door.
No one under the age of 21!
No ID, No Admission.
No Exceptions.